Board and Staff
Board of Directors
Ron Clarke, President
Anna Nolan, Treasurer
Carey Potter, Secretary
Mike Moravec
Ruth Thoendel
Johnathan Hladik
Allen Covault
Cheri Tarr-Schrader
Jim Hanna
Kathleen Lohr
Jeanne Wiemer
Staff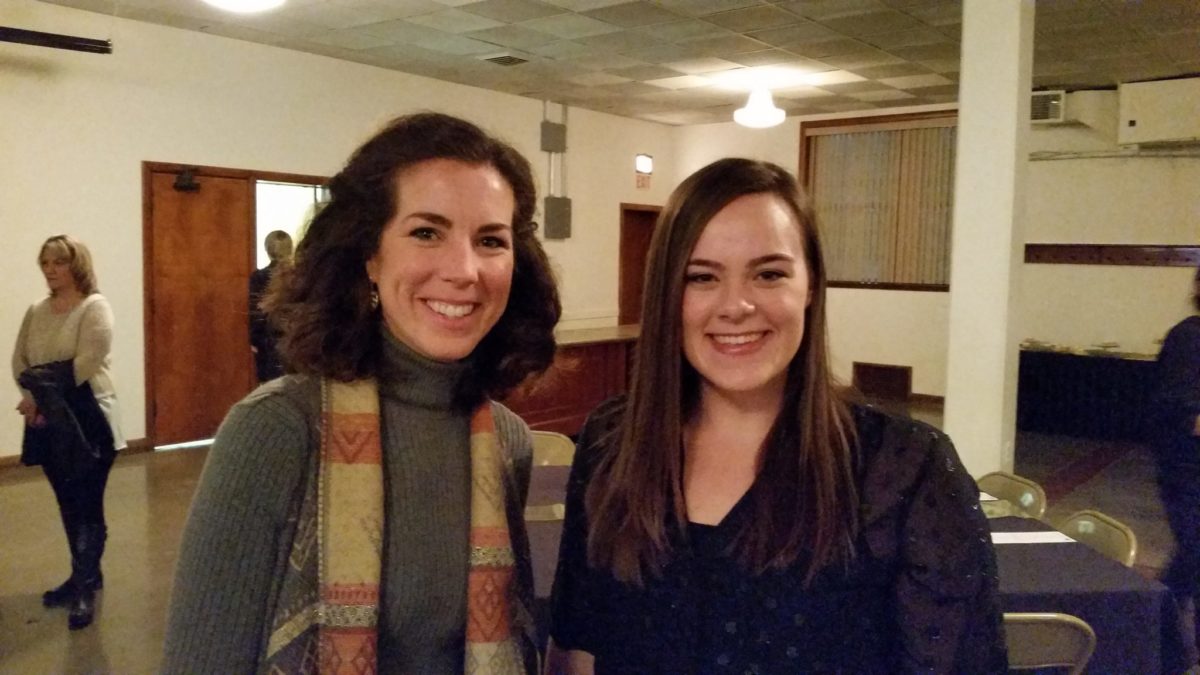 Curator, Amanda Mobley Guenther has written exhibition catalogs for Bone Creek and other museums in the Great Plains region. Her articles have also been published in magazines including American Art Review and she continues to pursue publication opportunities as a freelance writer. Her crowning achievement is her service as project manager, curator and author of Dale Nichols: Transcending Regionalism, Bone Creek's traveling national exhibition and book.
She has been awarded first place for the past four consecutive years by the Mountain Plains Museums Association in the category of books and publications. Originally from California, Amanda graduated from the University of Nebraska-Lincoln with a bachelor's degree in art in 2008 and a master's degree in journalism and mass communication in 2012. She lives in Lincoln with her husband and daughter.
Office/Collections Manager, Gabrielle Comte is a David City native. She started working for Bone Creek as an intern after completing a Bachelor of Art from UNL in 2013. Gabrielle assists with collections activities, exhibitions, educational programs and more.
Volunteer staff
Allen Covault, Facilities Manager and Founding Secretary
Mark Mohler, Volunteer Coordinator