Become A Member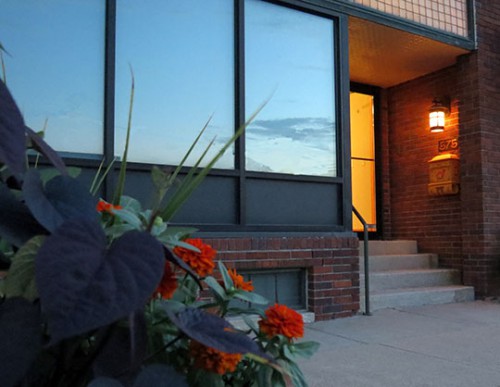 The majority of our funding comes from people just like you. Your membership support helps the museum to fulfill our mission of connecting people to the land through art. Our vision is to influence future generations to love the land and value agrarian life.It's easy to join in any of the following ways:
Pick up a brochure and pledge form at the museum
Call the museum at 402.367.4488
Send a check to 575 E Street, David City, NE  68632
Click on the red "Make A Donation" below and join through PayPal
Our formal membership drive occurs each Fall when we plan events and exhibitions for the coming year. We invite you to become a member or renew your membership any time during the year. We also invite businesses to provide a matching contribution program to employees interested in joining Bone Creek.
Levels of membership*: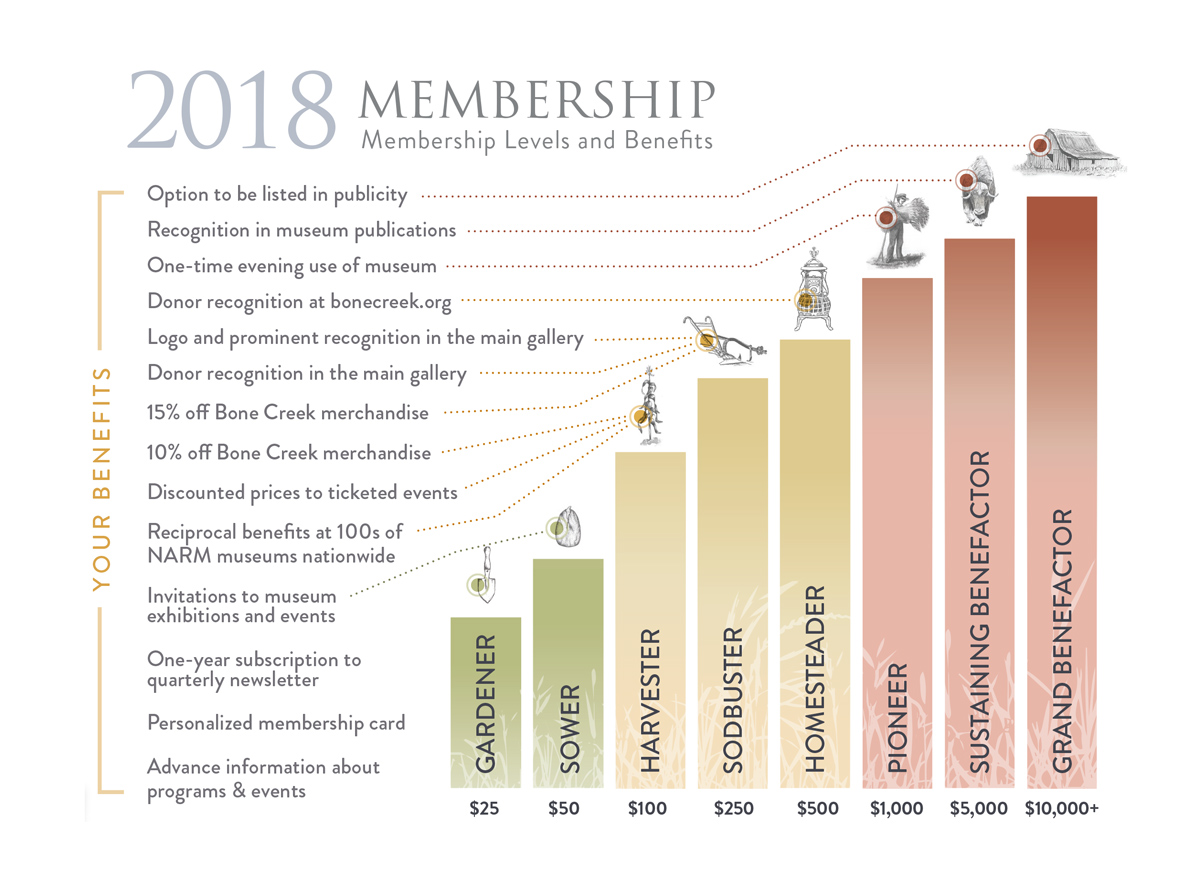 *Membership level is determined by the annual giving total.

2017 Membership Brochure
New this year
We want to thank members who postmark their membership dues by December 31 by sending you a magnet with one of the year's most popular images, Reflections of an Aging Giant by Michael Bristol. He took home first place in the People's Choice Award from the "150 for Nebraska's 150th" exhibition.