Sponsor an Exhibition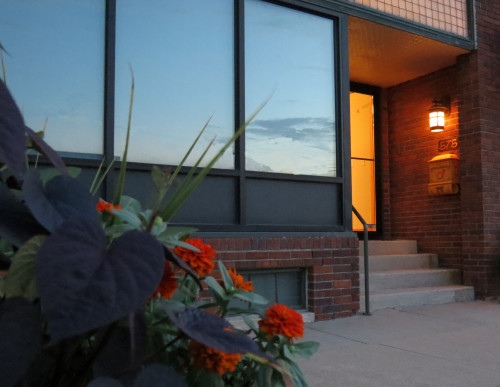 Begin your annual membership in the Bone Creek Museum Corporate Sponsors League as a featured sponsor of an exhibition.
---
Ballad of the Farm: Then, Now, Tomorrow (May 13 – September 13, 2015)  is an exhibition in which historic farm photographs gathered from more than 42 families with ties to farming have inspired new works of art by eleven artists from throughout the Midwest. Bone Creek Museum of Art, by sponsoring this exhibition, has set the stage for innovative collaboration among farm families, artists, and the museum's community of supporters.

Mid-America Arts alliance selected this exhibition for their 2015 Artistic Innovations grant program and awarded the museum $13,100 in challenge grant funding. The Peter Kiewit Foundation has provided a grant of $10,000 in matching funds to make this project possible.
The museum is grateful to the many sponsors who have contributed toward making Ballad of the Farm a success.
We invite you to becoming a key sponsor.  For more information please contact: [email protected]
---
"We all had a farm in our memory, a grandparents' place or of a friend. Fewer people have farms anymore. This reality tugs at me even as years have passed since I recorded with daily paintings during my last year on our farm. I still sense something that the human heart needs that can only be met by caring for land, and receiving its care for us in return."
V….Vaughan