Donate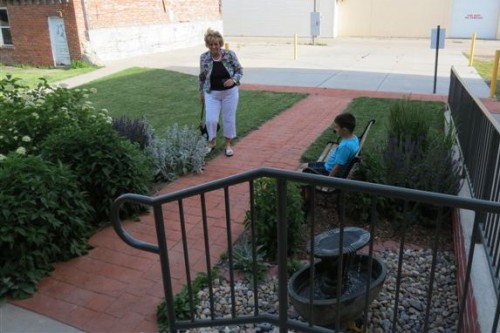 As a non-profit museum, Bone Creek Museum of Agrarian Art depends on the generosity of sponsors and donors.
Sponsor an Exhibition
You can show your commitment to the arts and the land by becoming an exhibition sponsor. Please contact the museum for more information about becoming a member of our Annual Sponsors League.
Wayne Soukup Art Literature Fund
Our heartfelt thanks to the many donors to the "Wayne Soukup Art Literacy Fund", which has started an art library, and supports arts publications of the museum. This collection is a memorial to Wayne Soukup (1942-2009), who was raised on his family's farm in Butler County, Nebraska. Wayne Soukup earned a Bachelor of Arts degree in Art History and was a photographer, bird watcher, and avid reader.  He acquired and enjoyed a large collection of art and photography books, which his friends and family made part of the Bone Creek Museum collection.
Planned Giving- Leave a Legacy
Please consider a bequest for Bone Creek Museum of Agrarian Art. The museum has established an endowment to preserve the museum's assets and future programs. We invite you to consider Bone Creek Museum in your planned giving.
Gifts of Art
The museum is a safe place to preserve and share artwork for generations to come. The Curatorial staff would be happy to discuss with you possibilities for donating a single piece or an entire collection of art.